Hurricane Michael, the massive storm that directly hit Tyndall Air Force Base and the Florida Panhandle in October, has been upgraded to a Category 5 storm—the first to make landfall in the US since Hurricane Andrew in 1992.
The storm is responsible for 16 deaths and about $25 billion in total damage. Michael is now the fourth Category 5 storm to make landfall in the US, with the other two being Hurricane Camille in 1969 and the Labor Day Hurricane in 1935, according to NOAA.
Waterlight Ministries (waterlightministries.org) is partnering with the leaders of Panama City to raise money and awareness specifically for the Panama City Marina, which supports jobs and livelihoods for residents and visitors to Bay County, FL. The Marina has not been operational since the devastation from Michael, and cleanup is just now starting.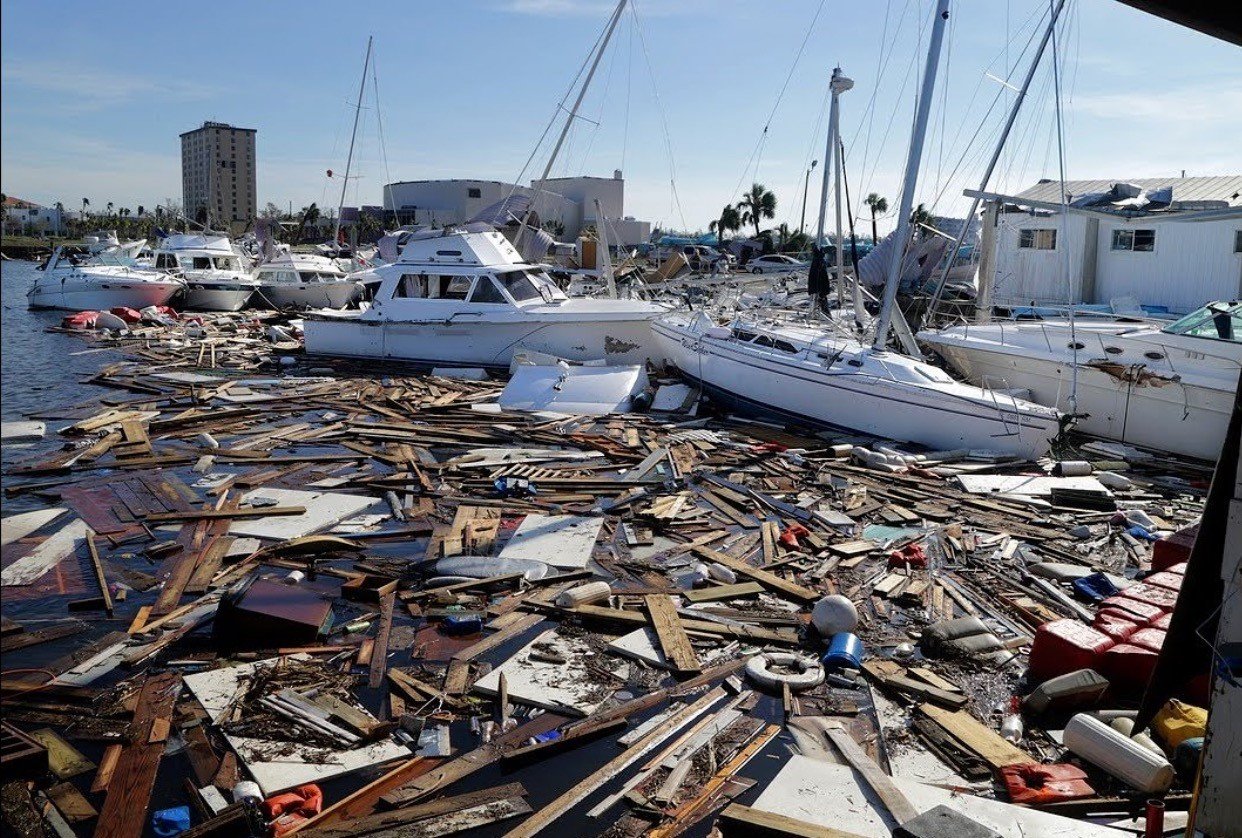 Waterlight Ministries set a fund raising goal of $50,000.
100% of donations will be directly sent to the Panama City Council for the specific purpose of cleaning up and rebuilding the Marina to support jobs and help residents return to normalcy.