For our current campaign, we have set a goal to raise $1500 for the Himalayan Cataract Project to support their work of curing blindness. Their mission is to cure needless blindness with high-quality, cost-effective eye care in underserved areas of the world. To learn more, visit cureblindness.org.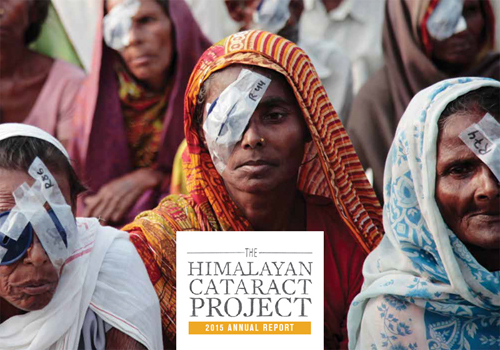 ABOUT HIMALAYAN CATARACT PROJECT
In this video, the chair and co-founder of the organization lay out the life-changing mission of the Himalayan Cataract Project.
In one year, the average American residence uses over 100,000 gallons (both indoors and outside).
780 million people do not have access to an improved, clean water source.
In just one day, 200 million work hours are done by women collecting water for their families.
80% of all illness in the developing world is water related.
A person can live about an entire month without food, but only about a week without water.
By 2025, half the world's individuals will live in countries or areas with high water stress.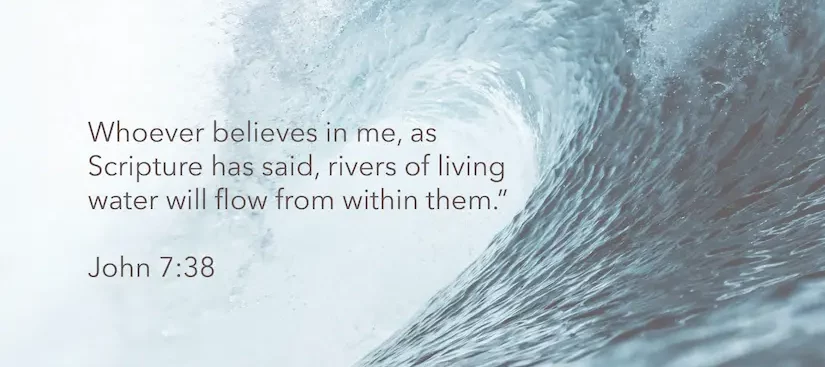 (651) 505-1131
3673 Lexington Ave N, H-2
# 341 
Arden Hills, MN 55126
office@waterlightministries.org