Waterlight Fall Campaign
For our Fall Campaign, we have set a goal to raise $1500 for Lighthouse For Christ Mission through the end of December.  They provide medical and surgical sight saving eye care at their Lighthouse Eye Centre in Mombasa, Kenya.  To learn more, visit lighthouseforchrist.org.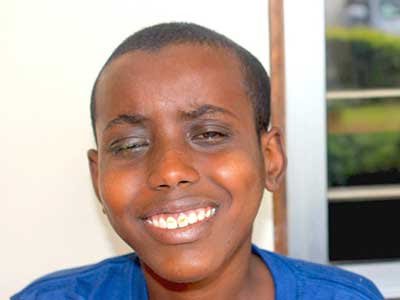 To kick off our Fall Campaign, Tim Rich ran the Twin Cities Marathon on Sunday, October 7, on behalf of Waterlight Ministries.
Thank you to those who submitted a donation by sponsoring a segment of Tim's marathon.  He completed his goal of finishing the race with a personal best.
100% of your donation will be given to Lighthouse For Christ Ministries.
Donate Now
$1570 of $1500 raised (105%)